Special Thanks to GOLD Sponsors!
NEW SPONSOR ALERT! CHARLIE GEORGE - ATKINSON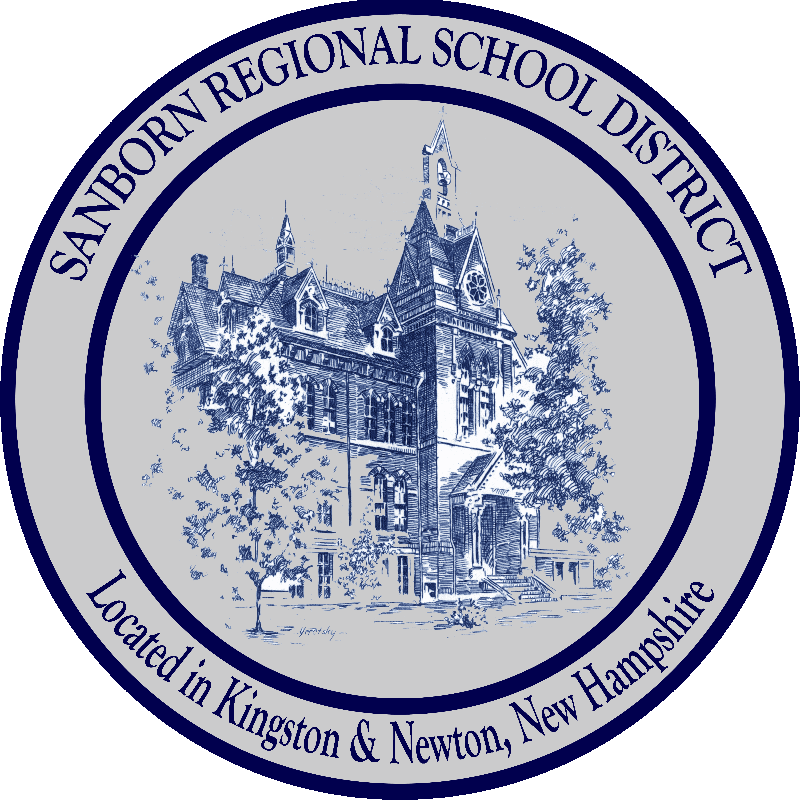 We could not do it without you!




Thank You for Supporting Prevention!
Boston Bruins
Atkinson Women's Civic Club
Market Basket
Laurie's Kitchen
Hannaford Supermarket
Grand Rental
Plaistow YMCA
Staples Plaistow
Alpha Locksmith
Papa Gino's
Shaw's Supermarket
Walmart
Uno Pizzeria and Grill
Danos Pizza and Subs
St. Matthews Church
Atkinson
Congregational Church
SoRock would also like to recognize the generous donations of the Leek and Beauparlant families in honor of their loved ones.